AGRIFRESH Market. Delivering Fresh.
At AGRIFRESH Market, we have been delivering fresh vegetables and fruits in Hyderabad. We combine a passion for quality vegetables and a zeal to push beyond the boundaries of the possibility to tackle the distinct demands of our customers and get fresh vegetables and fruits directly from local farmers.
The relationships we cultivate at AGRIFRESH Market will always be the foundation of our company. We believe that meaningful partnerships fosters success, from our employees to our farmers, to our customers and consumers, and ultimately, to the communities in which we live and work. Our aim is to nurture our partners so that together, we can nourish consumers and sustain communities.
In today's demanding, the ever-changing produce industry, AGRIFRESH Market is committed to supplying the greatest variety of high-quality vegetables round the year. There is no limit to what our partners can order from us.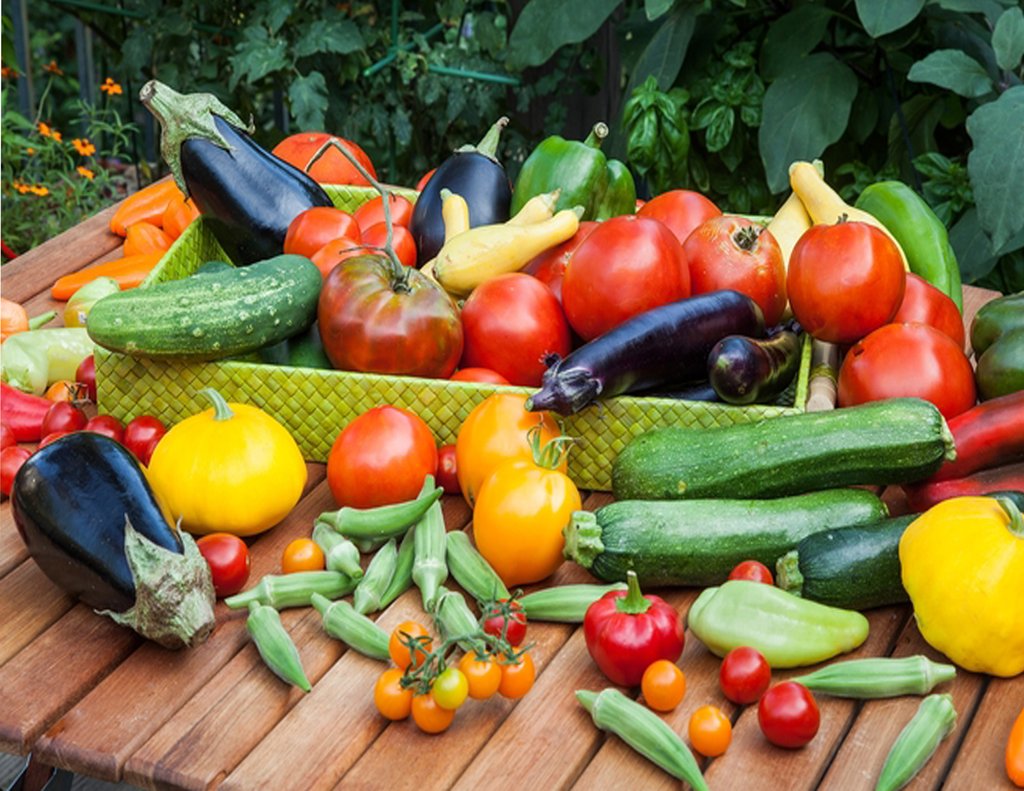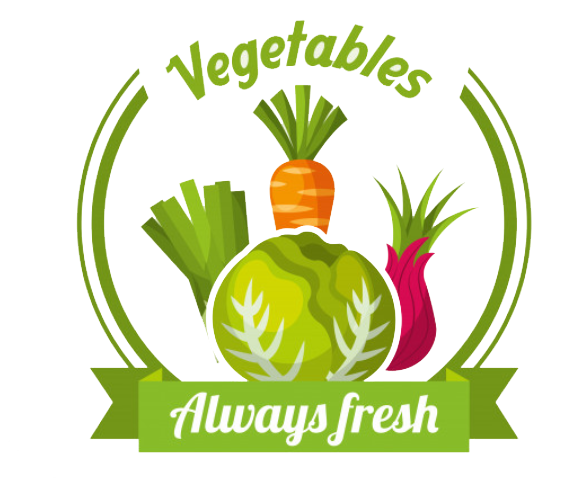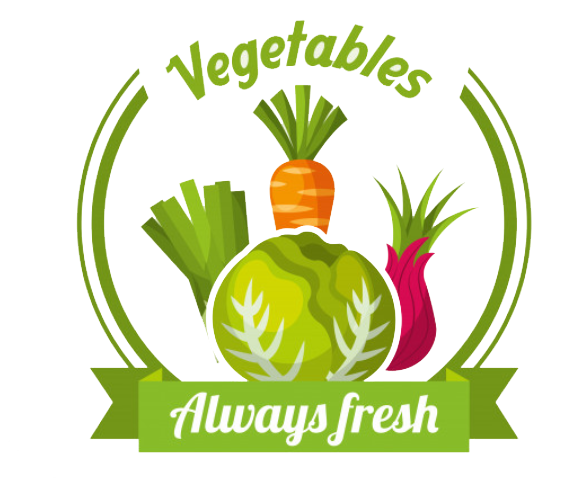 Always Fresh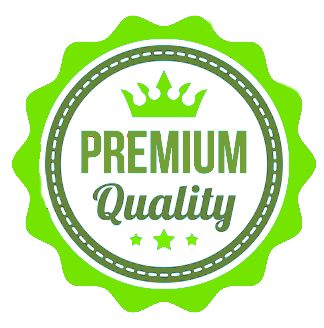 Premium Quality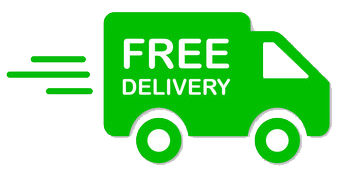 Free Delivery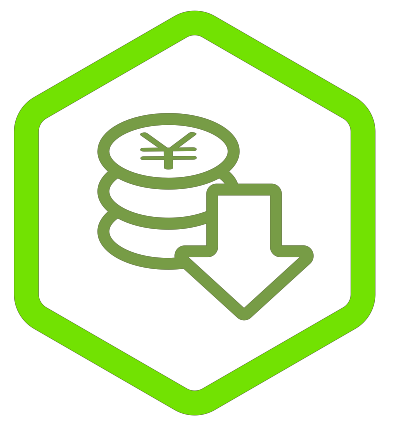 Lowest Price
Our Services
With plenty of experience in buying, selling, and merchandising, we supply Retailers, Wholesalers, Restaurants, Food Processors, Institutional Canteens, Café, Hostels, Grocery stores, and more with a full range of services. We offer Indian Vegetables, Exotic Vegetables, Fruits, a full line of fresh processed solutions for the retail and foodservice industries.