About AGRIFRESH Market
At AGRIFRESH Market we are delivering fresh vegetables and fruits in Hyderabad with a strong base to fulfill ever increasing need of vegetables for growing population. We source fresh vegetables from farmers and deliver them to businesses like Retailers, Wholesalers, Restaurants, Food Processors, and Institutional Customer / Canteens.
Farmers

Collection Centers

Fulfillment Center

Distribution Center

Customers
AGRIFRESH Market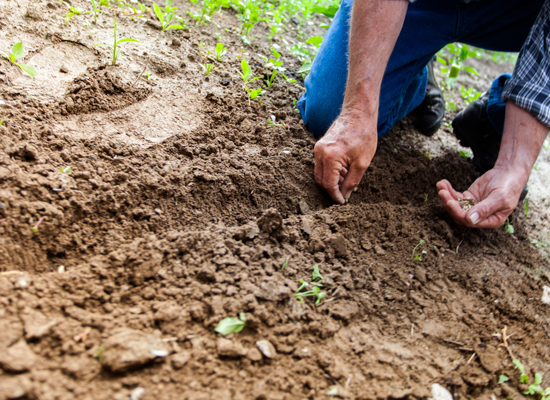 COMPANY
Fresh Vegetables, every day, directly from Farmers to Customers! Our core value guides us in how do we place ourselves to help Farmers and our Customers. In this ever-changing world of the Food & Vegetable sector, our core values are constant that help continues to develop our capacities. We offer our customers the assurance of fresh vegetables and fruits at wholesale price.
VISION
AGRIFRESH Market has the vision to play a leading role in supplying fresh vegetables and fruits directly from farmers to business customers at wholesale prices.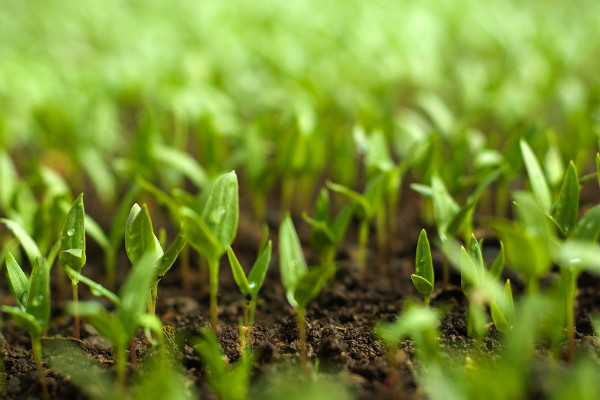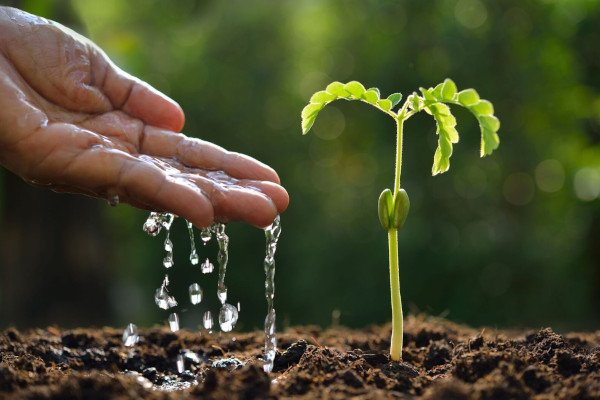 MISSION
Supply fresh vegetables and fruits all over India (24×7) 365 Days.